・ PRODUCT DESCRIPTION:
The DMC Pulse-Jet Bag Filter Dust Collector is one of our environmental protective products in our company. The dust collector is design to collect and store dust and particulate from production and operation, it is widely use in cleaning air, recovering valuable pollutants and removing dust in many different industries including grain processing, woodworking, and mine excavating. As dust accumulates in the filter bags, periodic cleaning of the bags in order to maintain continuous operation. This periodic cleaning of bags is achieved by introducing a timed, momentary pulse of compressed air through a blow pipe, with nozzles mounted above each filter bag. An equal amount of compressed air is blown vertically downwards into each bag, the high pressure compressed air creates a shock wave down each bag causing it to release the majority of dust formed around the outside, the removed dust is then collected in the hopper. This product is constructed from a series of modular components which allow for standardization yet retains the ability to be completely flexible with selection, sizing, materials of construction, filter media, and equipment arrangement.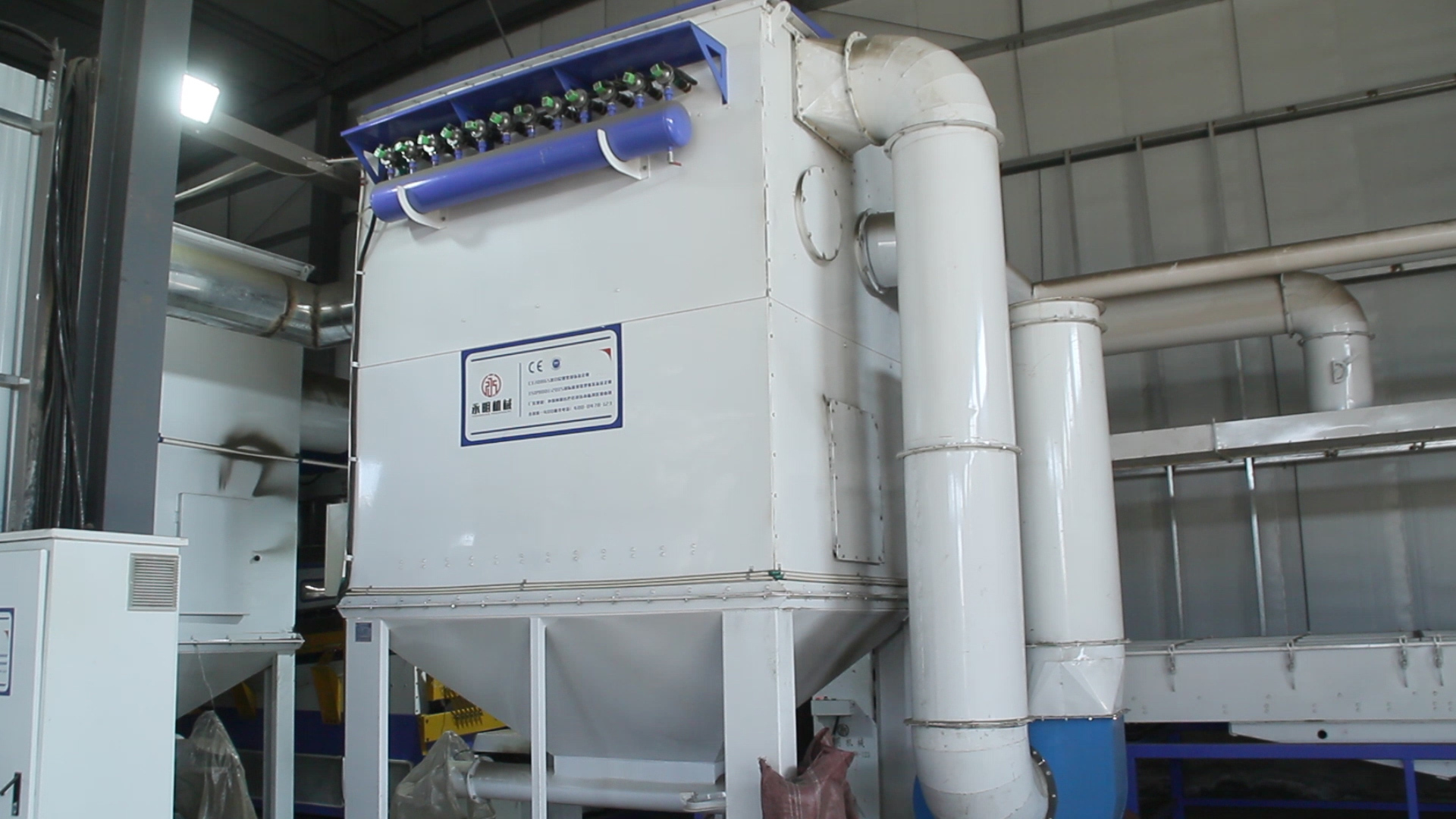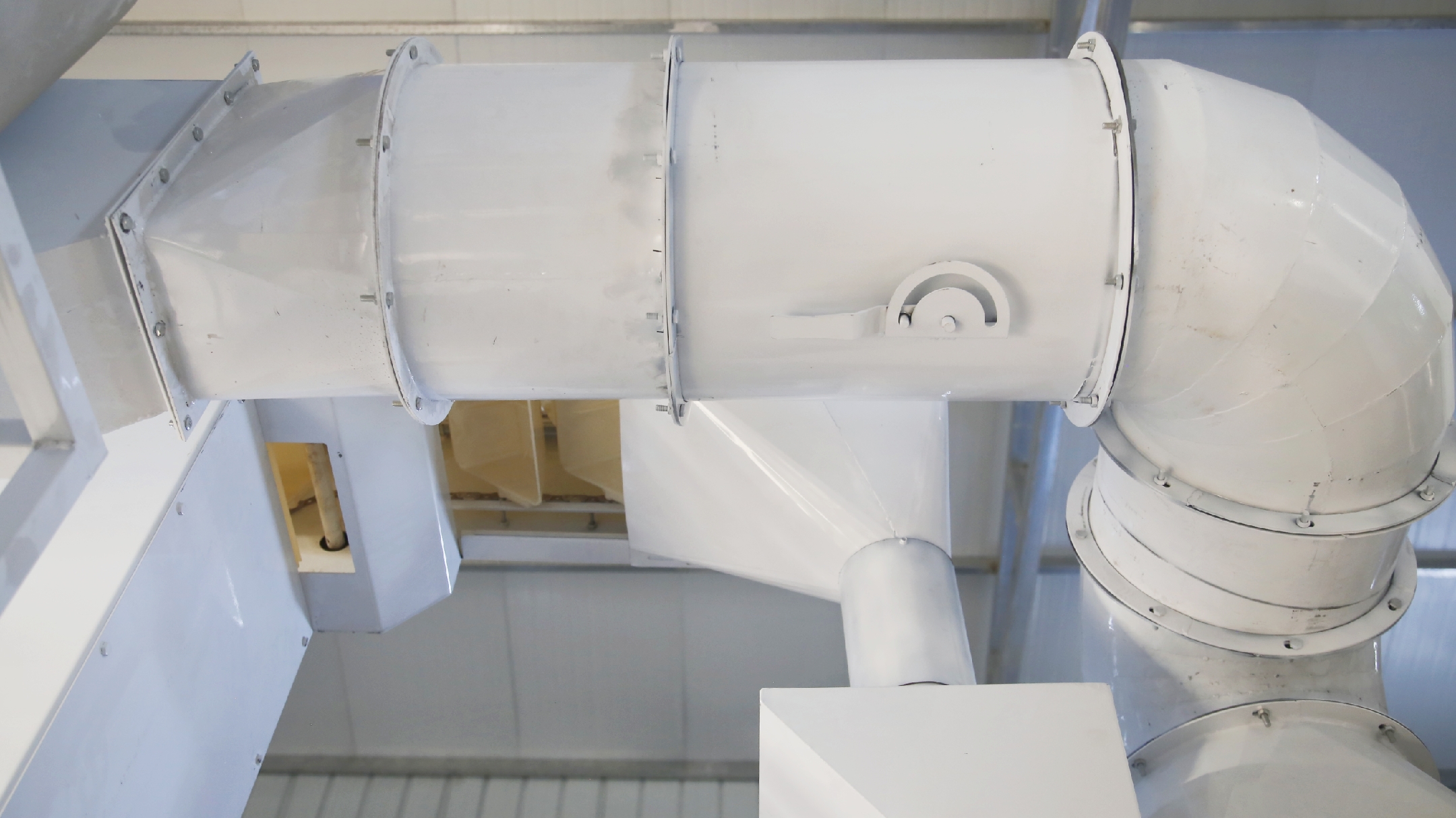 ・ PRODUCT FEATURES :
・ High dust removal efficiency
・ Excellect purifying effect
・ Durable
・ Easy maintenance
・ Stable operation
・ Highful adaptability-can catch all kinds of dust.
・ MODEL PARAMETERS: